Floyd C. Forsberg.
The Toughest Prison of All:
How a Career Bank Robber Broke His Addiction to Criminal Thinking
Available on Amazon and Audible.
The true story of Floyd Forsberg and his life as career bank robber, his multiple prison breaks, and how he finally went straight.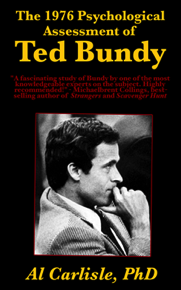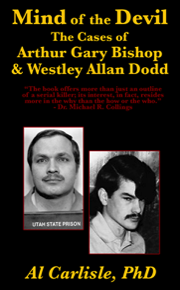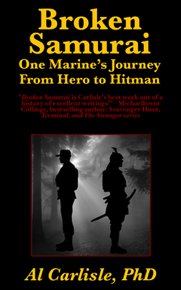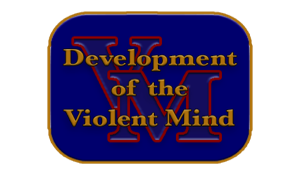 Carlisle Legacy Books, LLC was established in 2020 to build on the legay of Dr. Al Carlisle's work and his search to discover what makes good people turn into killers.
"Violent Minds: Killers on Tape"
A 9-part documentary on the research of Dr. Al Carlisle and the killers he interviewed is now on Oxygen and Peacock.
NEW Al Carlisle books scheduled for December 2023:
The Ted Bundy Files: A 1976 Companion
Happy Talk: Conversations with Keith Jesperson
Books 5 & 6 in The Development of the Violent Mind series.
We hope to have a table at FanX in SLC this September. If we do, we will have pre-release coppies of the new books. We will also have an assortment of anthologies that include poetry and short stories by local authors, including C. H. Lindsay.Now streaming on Oxygen (and on Peacock starting June 6


The Development of the Violent Mind
by Al Carlisle, PhD:
"I'm Not Guilty!" The Case of Ted Bundy (Audiobook)
Mind of the Devil: The Case of Arthur Gary Bishop & Westley Allan Dodd
Broken Samurai: One Marine's Journey from Hero to Hitman (Audiobook)
The 1976 Psychological Assessment of Ted Bundy (Audiobook
Coming out in 2024:
"Ost Between Light and Shadow: A Collection of Dark Poetry"